What We Do
APEX Property Maintenance provides reliable and complete maintenance solutions to property managers and owners in Reading, Boyertown & Pottstown areas.
Preparation. Renovation. Maintenance. Emergency.
We understand the requirement for a quality maintenance partner that can be depended on to keep your investment in prime condition. We provide service to commercial & residential brokers, property investors, condo and homeowner associations & property management companies.
Your Property Solution.
Who We Are
Years of Experience. Dependable Quality. Consistent Communication.
After years of working as a carpenter, in the construction industry, Ash established APEX Property Maintenance, LLC in 2011. APEX was built on the need for a reliable, knowledgeable and cost-effective local maintenance company. We strive to meet and exceed our clients' expectations in three ways. We leverage our comprehensive knowledge and years of experience, in order to deliver excellent work and quality maintenance solutions. We focus on being readily available and communicating consistently. Clients are informed about the scope of work throughout the entire process. We provide a diverse set of services. From cleaning to repair to renovation, we deliver a complete and comprehensive maintenance solution.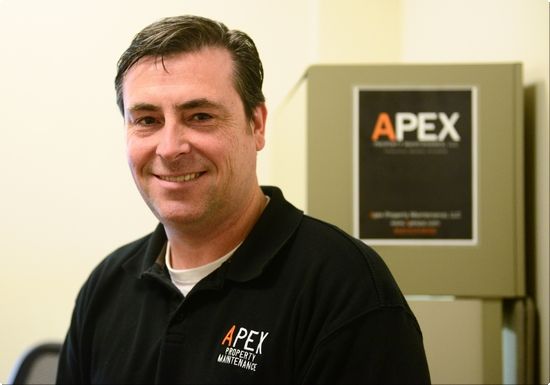 Comprehensive Maintenance Services
One Call covers anything your rental property requires in turnover preparation and ongoing maintenance.No need to call vendors to get your unit on the market. We do everything from that drippy faucet to full unit rehabs.We call and schedule with your tenants and keep you informed about the scope of work to be performed. Small jobs to total rehabs. Apex knows the rental Industry.
Our Services
APEX is your complete property maintenance company.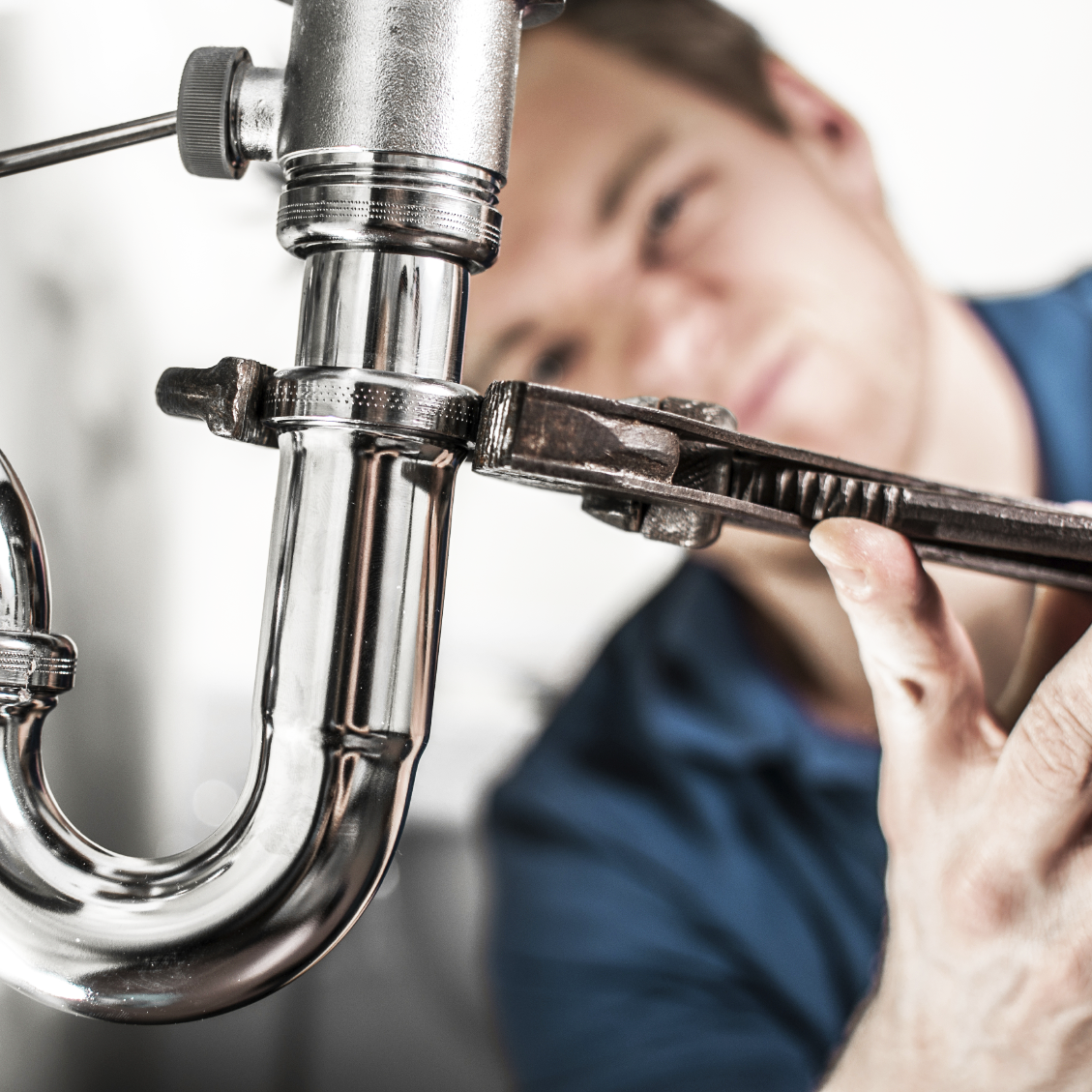 Plumbing
Plumbing Services we offer include: Faucet Replacements and Repairs, Toilet service, Wax Rings, Sump Pumps, and more.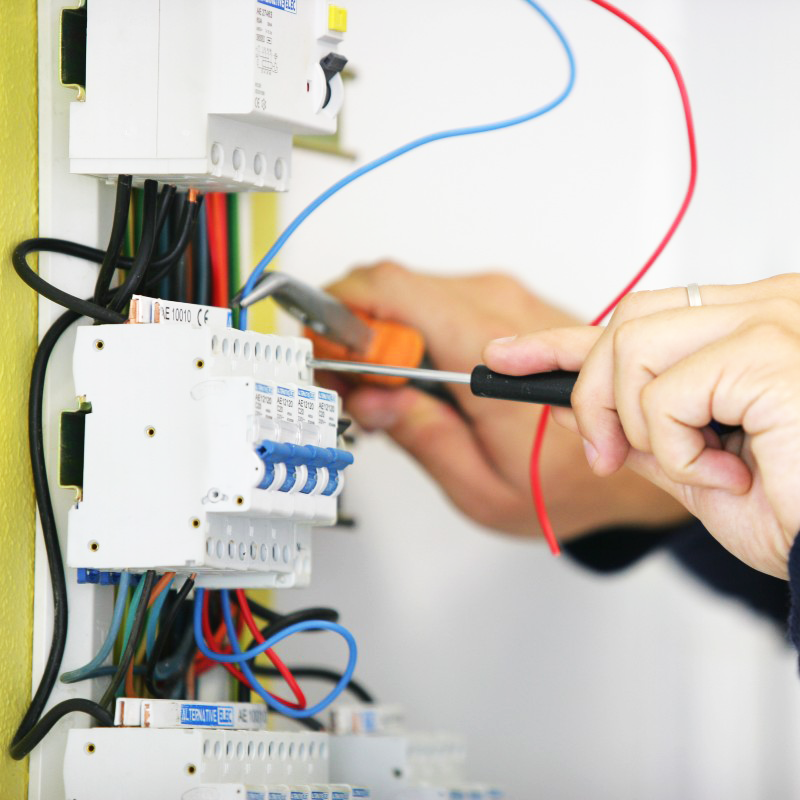 Electrical
Electrical Services we offer include: Smoke Detectors, Bath Fans, Receptacle Replacements & Repairs, Fixtures, Switches, GFI Outlets, Lightbulb Replacements and more.
Vacancy Preparations
We make vacant units rental ready: Painting, Clean Outs, Repairs, Locks, Code Related Items, Drywall Repairs, REO Properties and more.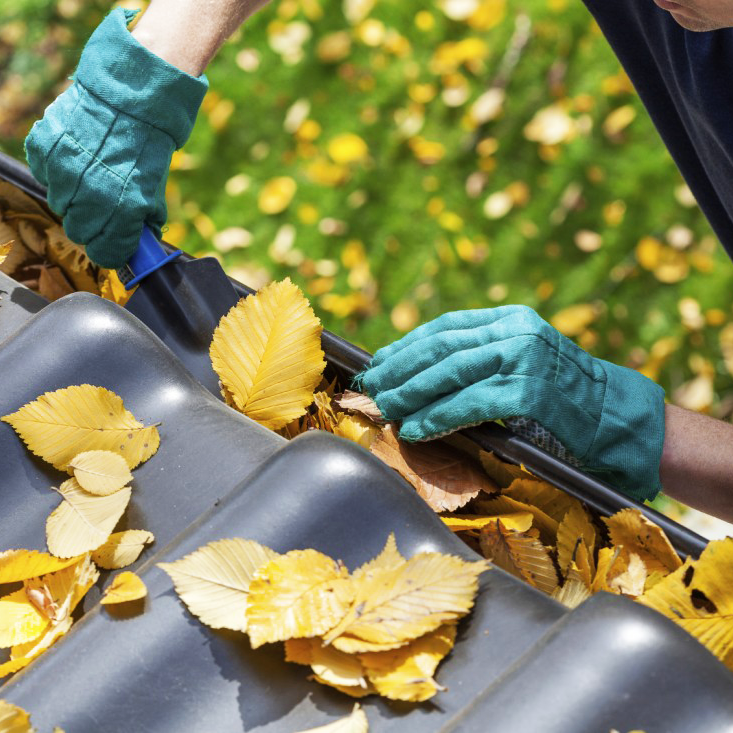 Miscellaneous
Minor Concrete Repairs, Gutters, Replacement of Locks, Deck Repairs, Cabinet & Door Repair/Replacement, Window Replacements and more.
24 Hour Emergency Service Available
Our maintenance technicians are on call for all of your emergencies.
Board ups to flooded basements. We are one call away.